Roof Cleaning in Hopewell Township, PA
As part of our repair service, Newhouse Contracting and Roof Cleaning is proud to provide professional roof cleaning in Hopewell Township, PA. Cleaning up a roof and ridding it of algae growth, moss, and dark streaks that turn beautiful colors ugly is an easy way to improve curb appeal. A clean roof is as vital as a clean house and goes a long way toward maintaining its value and helping it last longer.
Ask about free estimates for our roof cleaning costs. The improved energy efficiency can help this investment pay for itself, since making your roof lighter lowers its heat absorption—not to mention the chances of gutter clogs. Plus, you have the comfort of knowing that when our experienced roof cleaners do the work, it's done right.
Gentle Cleaning for Increased Efficiency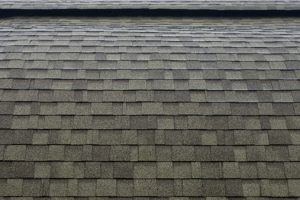 Like all cleaning endeavors, the process of cleaning your roof must be accomplished with the right tools at the right pace. We find that for many homes, soft roof washing is the answer. This involves applying cleaning detergents, that are bio-degradable, at low pressure and rinsing them off with low-pressure clean water. There's far less risk of damage and water penetration, and less water is needed to do the job. Plus, these roof cleaning methods can be done using a ladder and making the work safer and more cost-effective. Call us to find out if soft cleaning is right for your roof.
Contact our cleaners in Hopewell Township, PA, to keep your roof looking good as new. We have the skills to clean safely, effectively, and efficiently.